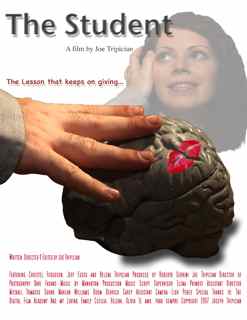 "Teaching Love and Learning Love are two different things."
This is what happens when a student takes things into her own hands.
Official Selection at these fine Film Festivals:
The Nevada City Film Festival, Nevada City, California: Aug 14-17, 2008
The Montezuma International Film Festival, Costa Rica: Nov. 3, 2007
The Big Apple 2007 Film Festival, New York City: Nov 17, 2007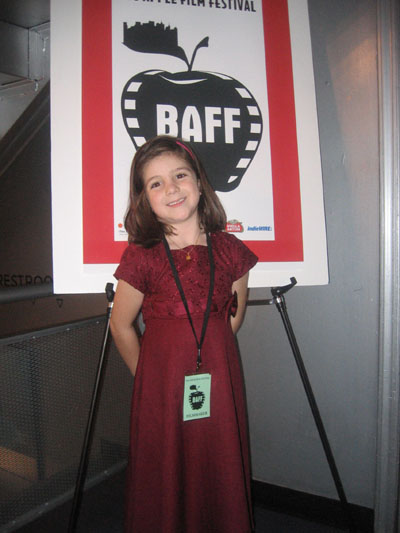 Helena Tripician at the Big Apple Film Festival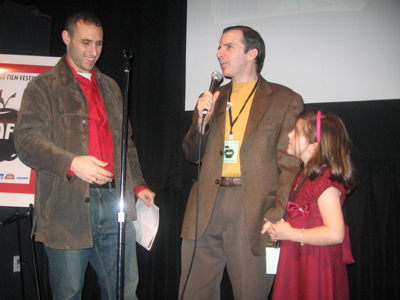 Jonathan Marc Lipp (Founder BAFF), Joe & Helena Tripician on stage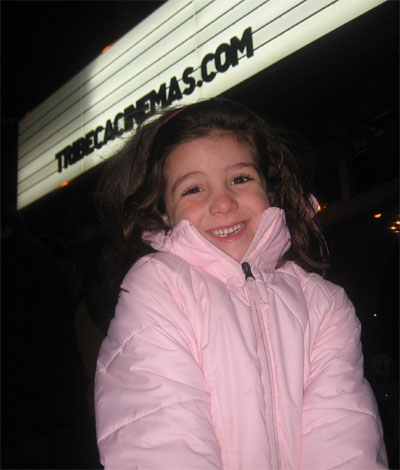 Production Stills from the new film by Joe Tripician
"THE STUDENT"